Free Appliance Drop-off in Regina, SK
Save money and drop-off your used appliances
Landfill fees can be expensive. If you are thinking about freeing up some space in the garage by finally getting rid of that old appliance, why not take it to Re-appliable Parts Inc.?
Re-Appliable Parts Inc. is the best place to dispose of your old appliances. Bring us you old dishwashers, refrigerators, clothes washers and dryers. If you have an appliance that you no longer need, bring it down to our shop within business hours.
Don't discard your appliance just because it isn't working correctly, bring the non-functioning part down to our store, we will supply you with a new one to install and have your appliance back up and running in no time!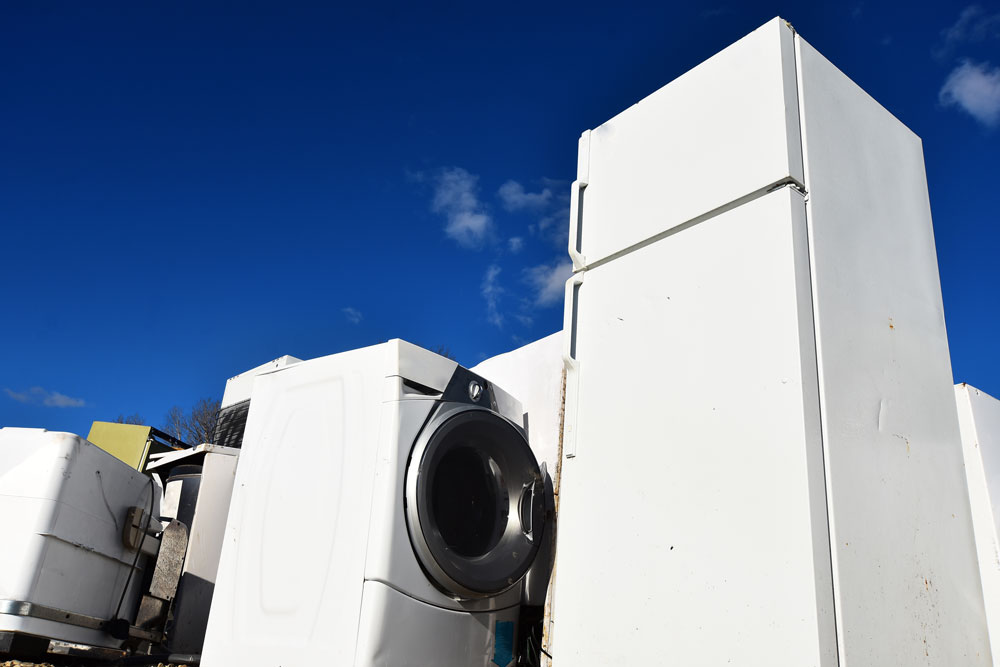 Drop-off Only
We do not offer a pick-up service, drop-off only